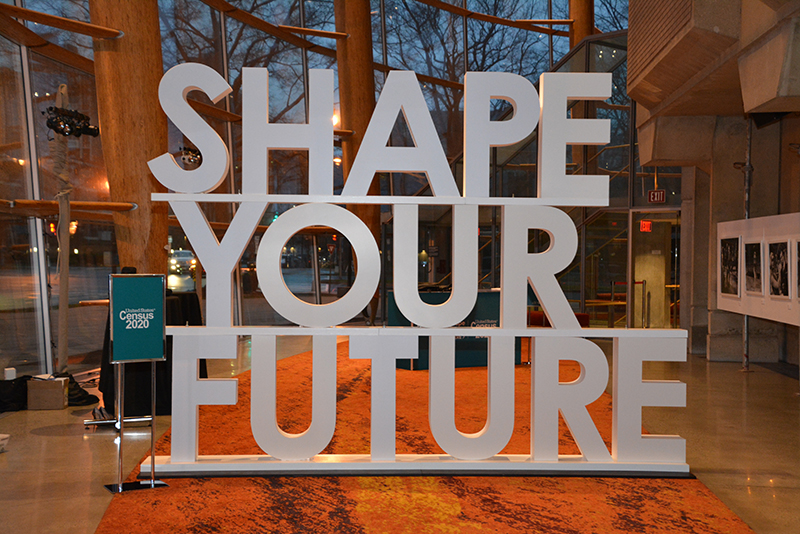 The Census Bureau counts everyone who lives in the U.S. every 10 years and collects basic 
information about every person living in a household. Your participation helps our community! The 
census determines funding for Food Assistance (SNAP), Housing Assistance, healthcare, 
representation and more!
I N D I A N A   N E E D S   Y O U .
The census is for everyone of any age,  race,  gender,  or sexual orientation.  Participating won't 
affect your immigration status!  Undocumented,  temporary workers, and international students,  
your input is needed!
It's confidential!  By federal law,  your census responses cannot be used against you in any way.  
They cannot be used against you in court and cannot be released to others including the police,  
FBI,  and ICE.
Questions?  Visit the Census Website www.2020census.gov or call 1-800-923-8282.
Prepared by Indiana Legal Services,  Inc.
 
Posted:
February 18, 2020